Canada's premier solution for corporate records management
Since 1995, ALF has been adopted by many of the largest – and some of the smallest – law firms and in-house corporate departments in 7 provinces and 2 territories.
ALF combines a highly intuitive graphical interface with an industrial-strength relational database and adds integrated document assembly and report-writing to deliver a powerful and unique solution for organizing and modernizing your corporate records.
ALF plays a key role in enabling DLA Piper to provide its large and diverse client base with the utmost in corporate records services. The staff's expertise is reflected in their always quick and courteous service.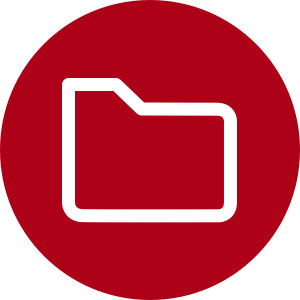 Automated electronic filing and registry data import
With ALF's automated online filing you don't need to open your browser.* ALF validates your data entry, signs you in to the Registry site, and sends your filing data directly to the Registrar (currently for BC and Alberta).
* An additional per-transaction charge applies. Not all filing types are currently available.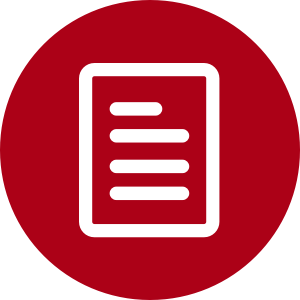 Create and script your own documents
At your option, ALF is delivered with a full complement of documents, either your template library coded for use in ALF, or the templates available in one or more of the excellent corporate guides available in jurisdictions across Canada, such as the Evin Ross Guide to Corporate Records.*
* Guide to Corporate Records must be purchased separately from Evin Ross Publications Ltd., www.evinross.ca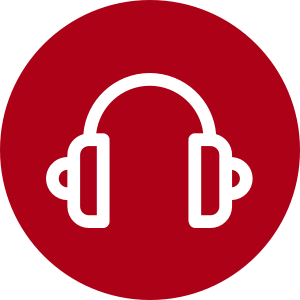 Service:  Expert and Accessible
ALF is user-friendly, intuitive, and flexible; however, we recognize that this isn't enough to support a practice area as complex as corporate law. We consider it our ongoing responsibility to help our clients use ALF to its fullest potential.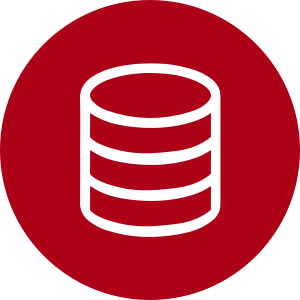 Powerful, comprehensive database
The foundation of ALF is a powerful SQL database designed to ensure accuracy, consistency, and high performance. ALF's design helps you to manage your clients' information, and enables you to change information once which automatically updates all related records.
ALF Corporate
Faster, easier and more accurate
Version 3.7 now available
Our Company
ALF Software Inc. was founded in 1995 by Paul R. Leitch, a lawyer at a major Vancouver law firm. Since then ALF Software has grown and adapted to the ever-changing needs of the corporate legal community.
Recommended by selected Law Firms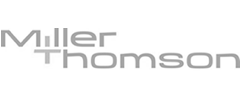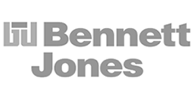 Ready to modernize your practice?